The Tool Box Journal

---
Laura Fitton: Mastering Social Media for Business
The founder of oneforty explains how entrepreneurs can become smarter and more effective on social media.
---
You Don't Have to Make All the Money Yourself
---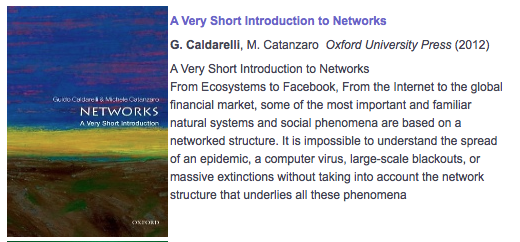 Guido Caldarelli – A Very Short Introduction to Networks
---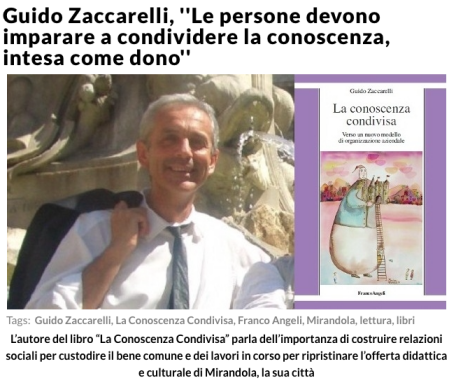 Guido Zaccarelli – La conoscenza condivisa
---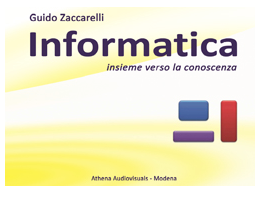 Un libro per superare, attraverso la comprensione, i test e gli esami d'informatica nelle facoltà non scientifiche. Un libro rivolto non solo ai giovani che devono affrontare un percorso formativo universitario ma anche a tutte le persone, giovani e meno giovani, che sentono il bisogno di entrare a piccoli passi nel mondo del'informatica. Un manuale didattico edito da Athena, Modena, diverso da tutti gli altri, pensato per chi studia oggi all'università e per un pubblico più allargato ed eterogeneo.
Guido Zaccarelli – Informatica Insieme
---

Paolo Rebecchi, Guido Zaccarelli – Finestre di casa nostra